About Us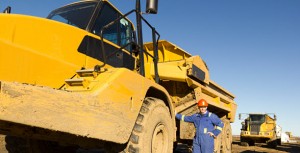 Serving your heavy equipment needs is what we do best here at Honest Inspections.
We have been covering the Midwest since 2004 on all sizes and types of construction equipment and related items. We are now expanding to cover the United States and we're always looking for good technicians and mechanics that can help us grow.
When you are ready to have a unit inspected, we can customize a report to fit your needs. It can be a fully detailed inspection, lease return, or just verifying the VIN number and use for a financial interest.
Our rates are negotiable depending on the size, type, level of inspection, and quantity of units at the site. Please call or email for a customized quote.
Care to Join Our Team? If you are a retired technician or a heavy equipment mechanic currently working in the industry and interested in doing inspections, please let us know.
Please find our contact information on the Contact Us page.
Thank you for considering us for your inspection needs!