How We Work and Why We Are Different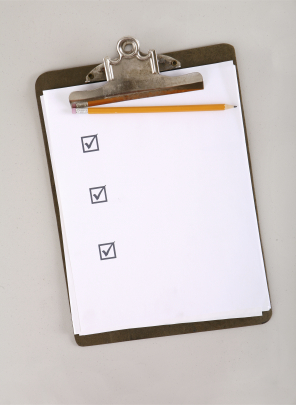 Our Process is easy!
When you decide to hire us to perform an equipment inspection in the United States, the process is simple. We use mechanics or someone with a minimum of 10 years experience with various types of equipment to do our inspections. They physically operate the machine and record all the details, not just take someones word for the functionality.
Once you provide us with the equipment model and location, you will be given a quote to perform an inspection. Once you agree to the price quoted you will then be sent an invoice and agreement form to start the process. We will contact the owner of the equipment to set up the first available time that the item(s) is/are accessible.
You will then need to send 50% of the quoted price to us before an inspector is reserved and the final travel arrangements are made. (*May be partially/fully refundable if equipment sells before we arrive) We will perform the inspection and return it to you in a timely manner via email or other options of your preference once the remaining balance is paid. We are testing new technology to make it as easy as we can for you. We accept wire transfers or credit card only.
That's it, quick and simple.
Contact us today! Don't forget to check out our European partner to do inspections in other parts of the world, MEVAS Equipment Inspections.

*If partial or full payment is made and the item sells before we arrive on site, your payment is partially/fully refundable minus any travel fees or money transfer fees that are incurred. It is strongly suggested that you put a retainer down with seller to prevent this from happening. We do not make travel arrangements/reserve inspector time until initial payment is made.